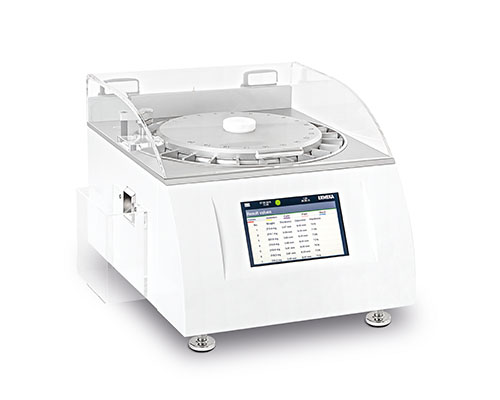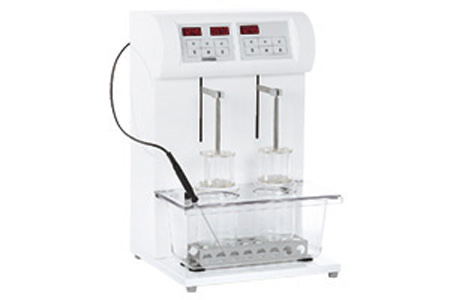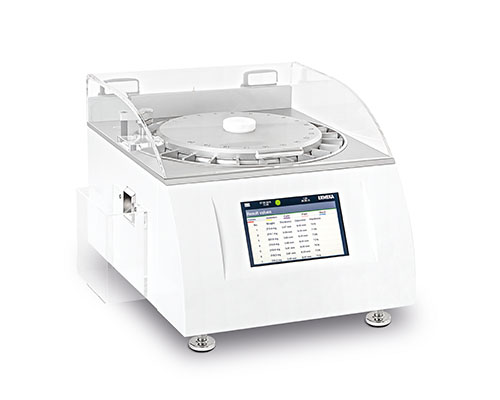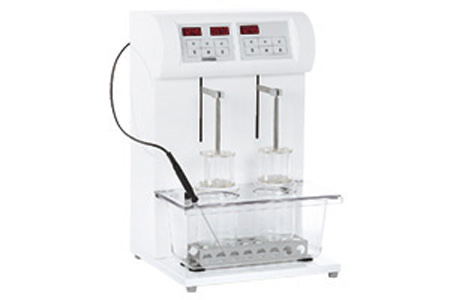 Physical Testers
Product ID:
Category:
SKU:
Fully automatic hardness testing
as easy as never before
EasyCheck is the new entry-level tablet combination tester that tests for up to 5 parameters. The compact system is 100 % compliant with all common pharmacopeias, and excels, above all, through innovative design features and a clear focus on essentials: Its integrated load cell automatically weighs samples, the Oblong Slider® automatically brings evenly shaped oblongs into perfect alignment, and the intuitive touch display allows storage of up to 100 products/methods. The EasyCheck offers a test memory for up to 1 million test results directly on the unit, a 21 CFR Part 11 compliant audit trail light feature and a data export function to CSV- and XML-format.
EasyCheck is your entry-level device for easy, fully automatic and highly precise testing for up to 5 parameters!